Swollen or engorged blood vessels (vascular structures) in and around the rectum and anus that appear as lumps or tags are called piles. Usually, piles can exist without any symptoms however it can become worse if left untreated. They can interfere with the passage of stools and can cause severe bleeding.
Conventional treatment methods do not provide permanent solutions to piles. It is better to opt for a reliable and efficient surgical method from the House of Doctors and get treated from the best piles doctor in Mumbai.
What causes Piles?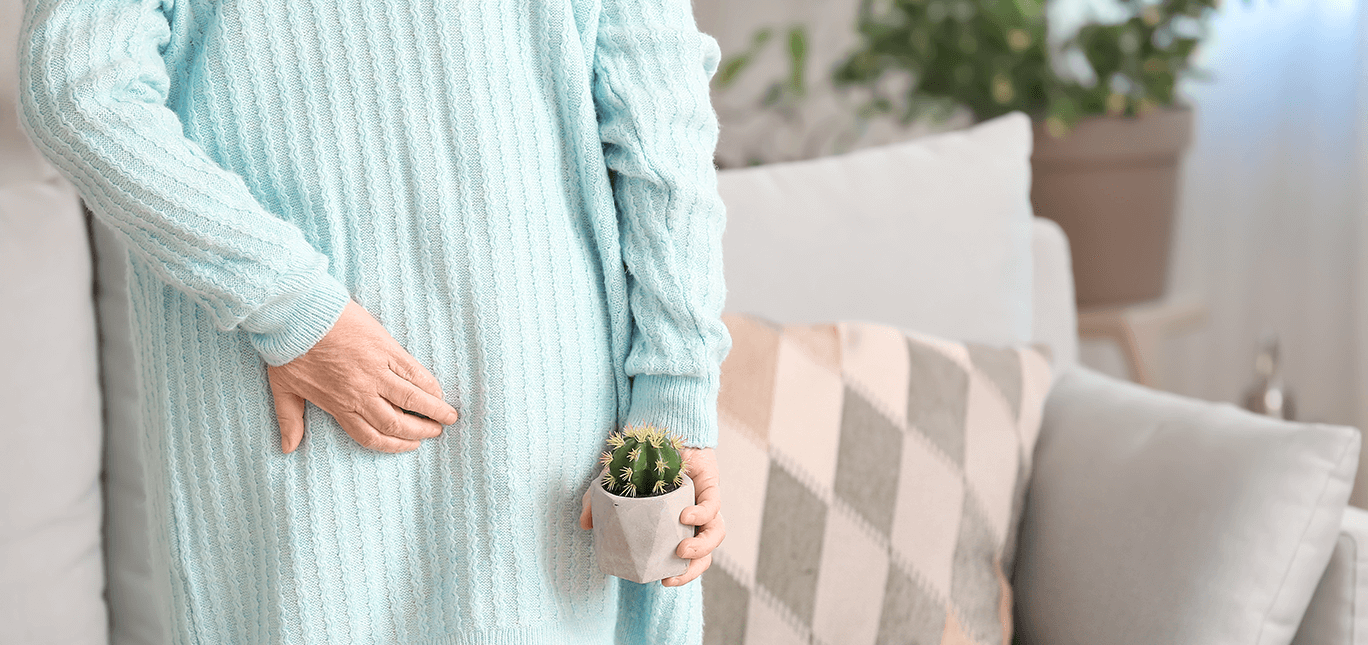 Proctologists at House of Doctors explain that many underlying factors and lifestyle habits can lead to piles and bleeding. Understanding the justified cause can help you get the most accurate treatment for piles. You may have developed piles due to-
Chronic diarrhoea and constipation
Lack of fibre in diet
Lifting of heavy weights
Pregnancy
Straining while passing stool
Sitting for long periods in toilet
straining when passing a stool
Being overweight
Anal intercourse
Are you at risk of piles?
At House of Doctors, we explain every aspect of piles to you. Our surgeons describe certain aspects which can put you at risk of getting piles-
Old age i.e. above 50 years of age
Family history
Infections around the anal canal
Chronic cough
Liver cirrhosis
Occupations which require prolonged sitting hours
How laser treatment is done at House of Doctors?
House of Doctors (HOD) follows the most advanced technique of laser surgery for piles. HOD uses Hemorrhoid laser procedure (LHP) which uses controlled laser emissions for stopping the arterial flow influxing the hemorrhoidal mass. This is one of the most novel techniques in piles treatment. It is an outpatient procedure which completely cures 1st, 2nd, 3rd and 4th degree piles.
The moment you contact the House of Doctors, we immediately forward your case to one of our pre-eminent piles surgeons for a detailed analysis. Once our surgeon has understood your case, he/she explains the entire surgical procedure, dos and don'ts and results. Our medical support staff then arranges your pick and drop, handles the documentation process and ensures that you are treated at the best surgery hospital in Mumbai.
Once our surgeon ensures that you're ready for surgery, local anaesthesia is given by a team of leading anaesthetists backed up by our healthcare staff. The laser surgery lasts only for 30 minutes and your piles are completely treated.
House of Doctors offers both in-patient and out-patient piles laser treatment in Mumbai. Our surgeon examines you post-surgery and might suggest one day admission depending on your condition. Before your discharge, our piles doctor does the concluding tests to confirm that you're completely treated and monitor complications if they develop. Post your discharge, you can resume your normal activities in one or two days.
What benefits do you receive on choosing laser surgery at House of Doctors?
The House of Doctors has set up a benchmark in proctological surgeries for piles. Laser assisted methods are used by our world-class surgeons in a highly precise manner. This not only ensures your comfort but also provides you with the best results throughout life. Some advantages of choosing laser methods are described here-
Get treated in just 30 minutes
Most successful and advanced procedure
No relapse
Experience no pain and blood loss
Day care process
Resume your normal routine instantly
Highly precise and accurate method
No complications
Recovery within 2-3 days
The only permanent solution to treat piles
Choose the best piles treatment at House of Doctors
House of Doctors offers an advanced, patient based approach for a simple yet effective piles surgery. Our partner hospitals offer a safe and holistic environment where you are treated by acclaimed surgeons with utmost care. Our staff provides you with personal healthcare solutions and handles all your processes from admission to discharge without letting you worry. Over the years, we have become a leading name for piles laser treatment in Mumbai.
By choosing us, you choose quality and reliability
With over 10,000+ successful surgeries performed by our accredited surgeons, award winning hospitals, welcoming HOD staff and your personal healthcare buddy, House of Doctors becomes the best choice for laser piles treatment. We constantly update and improve our solutions with the latest surgical methods and highly effective proctological medications. Not only this, getting piles treatment with us doesn't involve complex documentations and come with cashless insurance facilities. At the House of Doctors, you receive the best in terms of healthcare.