What is Gynecomastia?
Gynecomastia, commonly known as man boobs is a condition that occurs when the breast tissue swells in boys and men. Gynecomastia in other words is also referred to as enlarged male breasts which affects 70% of men. This generally happens when there's an imbalance of two critical hormones i.e. androgens (male hormones) and estrogen (female hormones).
Gynecomastia is caused when the male estrogen levels are too high which causes an imbalance with the levels of testosterone. It also leads to a lump under each nipple. This form of physical changes leads to psychological distress and often leads to depression and social alienation by behaviour.
At House of Doctors, we've a highly experienced, award winning team of surgeons that are experts in treating and performing Laser surgeries for Gynecomastia in Mumbai. We understand the surgery can be difficult, we want you to focus on your own recovery while we worry about the rest.
What are the signs of Gynaecomastia?
Signs vary from a small amount of extra tissue around the nipples to more prominent breasts. It can affect one or both breasts.
Sometimes, the breast tissue can be tender or painful.
Breast tissues become swollen
Why choose Laser Surgery over Conventional surgery?
Advance Laser Surgery
Fastest recovery with No Cut, Stitches & Scars
Painless Procedure
No Blood Loss
Least Recurrence Rate
Zero Odds of Infection
Same Day Discharge
Free Doctor visit post surgery
Conventional Surgery
Open Surgery with multiple Cuts & Wounds
Painful Procedure
Heavy Blood Loss
High Chances of Recurrence
High Possibility of Infection
Min. 3 Days of Hospital Stay
Repeated Doctor visit required
Benefits of Minimally invasive surgery over traditional surgery
Traditional vs Minimally Invasive
| | | |
| --- | --- | --- |
| Incision Size | 5-7 cm | 1-2 cm |
| Chances of Scars | Might Leave Scars | No Scar |
| Success Rate | Low | High |
| Recovery Time | 1 Month | 1 Week |
| Blood Loss During Treatment | Heavy Blood Loss | No Blood Loss |
| Skin Tightening | Non Uniform | Uniform |
| Anaesthesia Required | General | Local |
| Pain | Painful | Painless |
Your Journey at House of Doctors
Why choose House Of Doctors?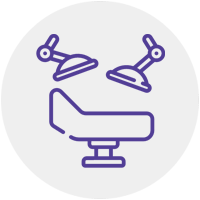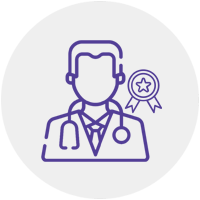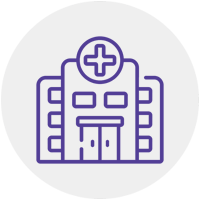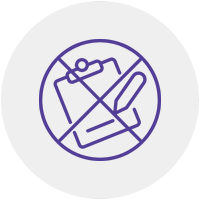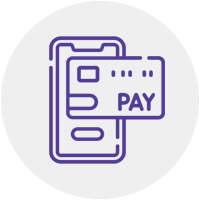 HOUSE OF DOCTORS: WHERE WE CARE FOR YOU
Reputed, Experienced & Highly Trained Medical Team
Covid Safe Environment
Post Recovery Care
Care Mate - Assistance Coordinator
No Cash Deposit
Documentation Free Journey
Surgery Financing Available
Surgery Cost Estimate
Same Day Discharge