Fissure
What is Anal Fissure?
A small tear like cut in the lining of the anus is called an anal fissure. This crack in the skin doesn't only cause severe pain but also bleeding during and after bowel movements. Sometimes the fissure can be inwards and may expose the muscle tissue beneath. The tear heals on its own within four to six weeks in the majority of cases. However, if the fissure persists beyond eight weeks, it's considered to be chronic anal fissure.
An anal fissure usually isn't a serious condition and can affect people of all age groups. Although, certain surgical treatments options can help to heal and relieve discomfort through stool softeners and topical pain relievers. But if an anal fissure doesn't improve with these treatments, you may need laser surgery for fissure.
Fissure Specialist from House of Doctors may need to look for other underlying disorders that can cause anal fissures and may accordingly suggest suitable treatment.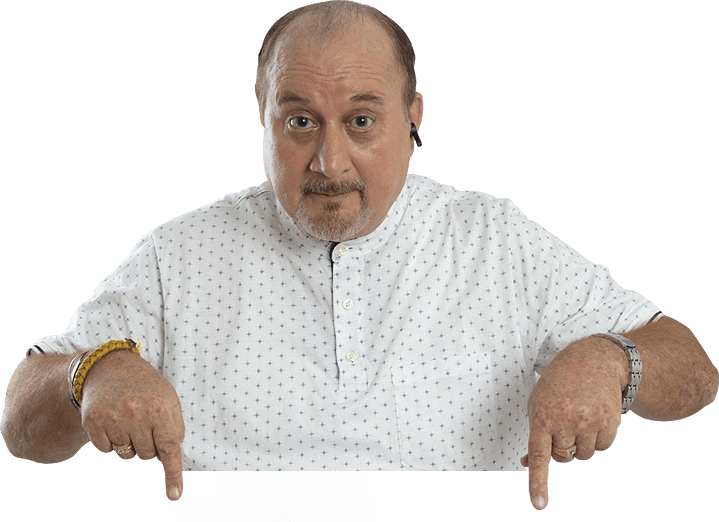 CAUSES OF Fissure
An anal fissure usually develops while passing hard or large stools. Also, chronic diarrhoea or constipation can also lacerate the skin around your anus. Other extended causes include:

Lifting heavyweights

Obesity

Straining too much while bowel movement

Childbirth

Anal intercourse

Anal Cancer

TB or HIV

Syphilis or Herpes
Why choose Laser Surgery over Conventional surgery?
Advance Laser Surgery
No affect on fertility
Fit to resume your normal lifestyle after the next day
No wound and scars
15 min procedure
Free follow up by doctors
Conventional Surgery
Multiple cuts and stitches
Painful treatment
High possibility of infections
Heavy blood loss
Long hospital stay required
Multiple doctor visits required
Precautions
For fissures in infants:
Change diapers in short intervals for hygiene.
Cure constipation as it's amongst the common causes.
For fissures in adults:
Keep the portion nearby anus dry using soft material like a cotton pad.
Prohibit harsh as well as scented toilet paper.
Medicate instantly if it is constipation and diarrhoea.
Refrain from irritating the rectum.
We all sometimes have second thoughts in our mind, whether our treatment is in the right direction or not, or is surgery really required? Consult our general surgeons for a second opinion and Best Fissure Treatment In Mumbai.
Your Journey at House of Doctors
Why choose House Of Doctors?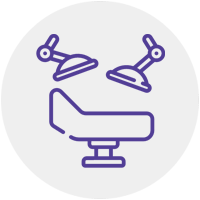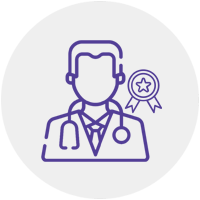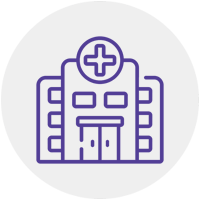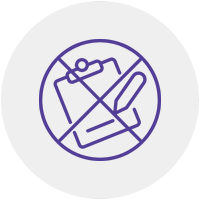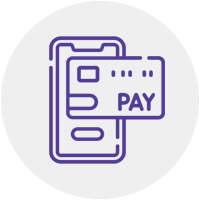 HOUSE OF DOCTORS: WHERE WE CARE FOR YOU
Reputed, Experienced & Highly Trained Medical Team
Covid Safe Environment
Post Recovery Care
Care Mate - Assistance Coordinator
No Cash Deposit
Documentation Free Journey
Surgery Financing Available
Surgery Cost Estimate
Same Day Discharge
Fissure Surgery – FAQ'S
Who Performs A Fissure Surgery?
Anal Fissure surgeries are generally performed by general or colorectal surgeons from House of Doctors who are specialized in treating anal fissures. Our colorectal surgeons have completed advanced surgical training in the treatment of diseases like anal fissure, as well as entire general surgical training. Our doctors are skilled at the surgery of anal fissures and can carry out the procedure tactfully. Fissure usually do not get better on their own, and surgery may be the only way to cure them. However, our doctor will recommend the best therapy to address your fissure.
So no more stressing upon the question that, 'Will I be able to find the Best doctor for Fissure near me?' because, at House of Doctors, you will meet doctors who are qualified professionals and thrive on the finest technologies of today!
What Are The Symptoms Of An Anal Fissure?
Pain and bleeding while defecating are the most common symptoms of an anal fissure. Yet few symptoms such as severe pain during and after a bowel movement may be an uncommon experience and last for a few hours. Other related symptoms include bright red blood on the stool or toilet paper after a bowel movement, a visible crack in the skin around the anus or a small growing skin tag on the skin near the anal fissure.
How Long Is The Recovery After Surgery?
Colorectal Surgeons from House of Doctors state that after anal fissure surgery complete healing can take up to six to ten weeks approximately. Whereas, acute pain after surgery may disappear after a few days. Patients are usually able to return to work and resume daily activities within a couple of days after the surgery.
What Are The Post-Surgery Measures To Prevent Anal Fissure?
An anal fissure cannot always be prevented, but it is possible to reduce the risk of suffering this condition by taking some preventive measures post Laser Surgery for Fissure.
Drinking sufficient water and eating fibrous foods
Avoiding strain while defecating and exercising regularly
Cleaning the anal area with mild soap and warm water and keeping it dry
For infants with this disease, changing diapers frequently
Treating diarrhoea immediately
Is Laser Surgery For Anal Fissure Pain-Free?
Yes. The laser surgery for fissure is completely pain-free at House of Doctors, Mumbai. The patient does not require to go under the knife and endure painful stitches or cuts. There would be no pain to the patient during or after the surgery.
Hence, if you are still searching for the Best Fissure Treatment In Mumbai, House of Doctors is your port of call! We are just a call away from the appointment with world-class anal fissure treatment facilities.
Is There Any Chances Of Recurrence Of Fissure After The Laser Surgery?
After laser treatment for fissure in House of Doctors, the chances of recurrence is very low almost 1-2%, which also depends upon the diet habits lifestyle and the underlying diseases after laser surgery.