What are kidney stones?
Kidney stones (renal lithiasis) formed of salts and minerals present in the body, often attack the kidney,urinary tract or bladder causing severe pain. Though excessive water intake helps the stone to pass out through urination, a kidney stone operation may be recommended by a kidney stone specialist in the House of Doctors, Indore if it doesn't.
Therefore, we at House of Doctors give you the best treatment for kidney stones, beginning from guiding consultation and successful results of kidney stone treatment.
Types of kidney stones
Based on the type of kidney stone, Kidney stone treatment is classified. Look at their varieties mentioned by Kidney stone specialists in House of Doctors, Indore.
Calcium stones : Common & made of calcium, oxalate or phosphate.
Uric acid stones : Hyper acid in the urine forming stones by itself or calcium.
Struvite stones : Formed with magnesium, ammonium and phosphate caused due to UTI.
Cystine stones : Made from the body's natural chemicals in people with a genetic disorder.
To treat all the above conditions endoscopic removal of kidney stones is the preferred treatment by physicians of HOD.From the size of a grain to a size larger than the pearl, kidney stone specialists in HOD, Indore operate efficiently without causing any further dysfunction in yoururinary tract.
Endoscopic surgery for kidney stones
Superior and advanced as compared to other conventional methods, Endoscopic kidney stone surgery is helpful in getting you rid of this disease. This minimally invasive procedure by a Kidney stone specialist doctor in HOD, Indore ensures no blood loss and pain. Know about the further steps of kidney stone surgery :
Depending on your medical history and diagnosis you'll be given anaesthesia.
A small lighted instrument called a ureteroscope will be placed into your urethra and bladder to access the ureter and kidney.
As the stone is visible, the transmission of holmium energy will be made through the laser fibre to break them.
While some pieces of stone will be removed through the urethra, others may be left to pass through urination later.
Lastly, our kidney stone specialist may also use a holmium laser with high-frequency emissions to turn the stones into a fine powder, so they pass via urine after surgery.
Adhering to all the COVID-19 protocols, our surgeons perform endoscopic surgery for kidney stones with utmost care and diligence. We bestow you a hassle-free experience with document lessjourney and best post-operative guidance.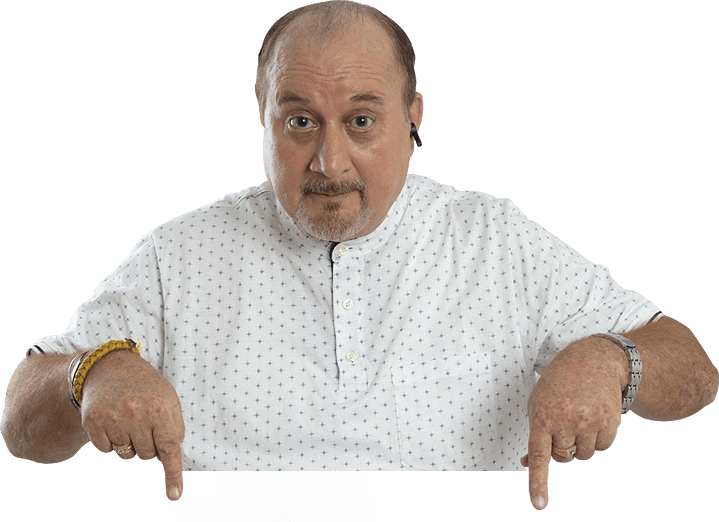 Causes of kidney stones
There can be several factors contributing to kidney stone causes and if not treated on time it may be dangerous to life. Given below are the risks associated with kidney stones :

Lesser water intake

Overweight

Past intestinal surgery

Diseases of the kidney

Overdose of drugs or medicines

Inherent from the family

Excessive protein, sodium or sugar consumption

Swollen bowel or joints
Symptoms of kidney stones
The size of kidney stones may differ from small to large. While the smaller stones may pass with urine easily, the larger ones may show the following assymptoms :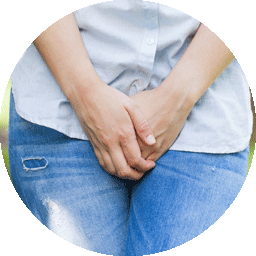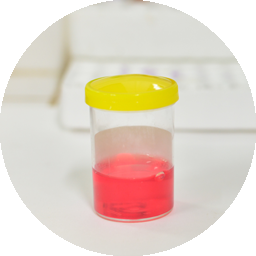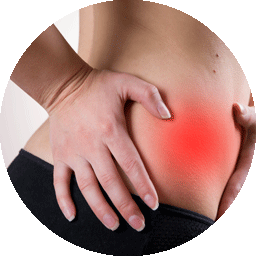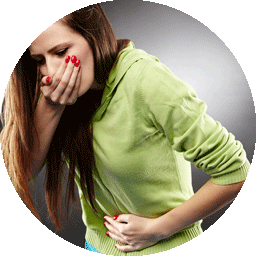 Why choose Laser Surgery over Conventional surgery?
Advance Laser Surgery
Fastest recovery with No Cut, Stitches & Scars
Painless Procedure
No Blood Loss
Least Recurrence Rate
Zero Odds of Infection
Quick procedure with 1 Day Hospital Stay
Free Doctor visit post surgery
Conventional Surgery
Open Surgery with multiple Cuts & Wounds
Painful Procedure
Heavy Blood Loss
High Chances of Recurrence
High Possibility of Infection
Min. 3 Days of Hospital Stay
Repeated Doctor visit required
Precautions
While three-day rest is compulsory and hard physical activities is to be avoided, Kidney stone specialist doctor in Indore, HOD further shares a list of protocols that needs to follow as post-operative care measures :
Drink plenty of water
Take prescribed medicines
Avoid food high in salt or calcium
Maintain a low-fat kidney stones diet
Eat less animal protein
Don't consume alcohol
No Vitamin C supplements
It is suggested to note all the regulations after surgery for prohibiting future kidney stones. These precautions recommended by our healthcare professional will help you recover faster and healthier.
Your Journey at House of Doctors
Why choose House Of Doctors?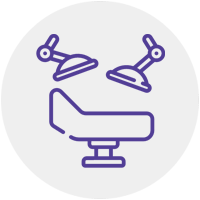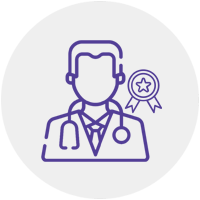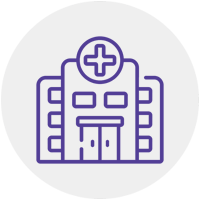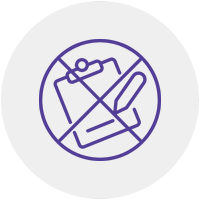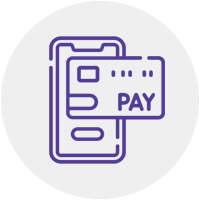 HOUSE OF DOCTORS: WHERE WE CARE FOR YOU
Reputed, Experienced & Highly Trained Medical Team
Covid Safe Environment
Post Recovery Care
Care Mate - Assistance Coordinator
No Cash Deposit
Documentation Free Journey
Surgery Financing Available
Surgery Cost Estimate
Same Day Discharge
Kidney Stones FAQs
What is the rest period after kidney stones treatment?
You must essentially rest for at least three days and drink lots and lots of water daily after the surgery.
It may help pass the remaining pieces of stone if any.
How much is the duration of laser surgery for kidney stones?
Based on the size and number of kidney stones, the duration of surgery may actually be an hour at least. The lesser the stone, the quicker the surgery.
Can kidney stone surgery put life in danger?
While the conventional methods of kidney stone removal can cause severe bleeding or infection, kidney stone laser treatment may be highly convenient comparatively as there is no blood loss and major pain involved.
How are kidney stones removed via laser?
Gradually moving into the ureter (the tubes that carry urine through and out of your body), the laser inserted by the doctor may be used to break up the kidney stones. This kidney stone treatment is the most safest and best treatment for kidney stones.
Does kidney stones need instant consultation?
Yes. If you do not treat kidney stones immediately after awareness, it may permanently damage your kidney and double the chances of UTI Infections and unbearable pain.
What is the cost of kidney stone treatment?
The endoscopic kidney stone surgery cost in Indore depends on the following factors:
Stage and the number of stones
Technique and equipment used
Requirement of additional sittings (if any)
Nevertheless, to get an accurate estimation, you must consult experts from the House of Doctors, Indore.